"Lefty's are quick character drawings from my left hand for sale $25"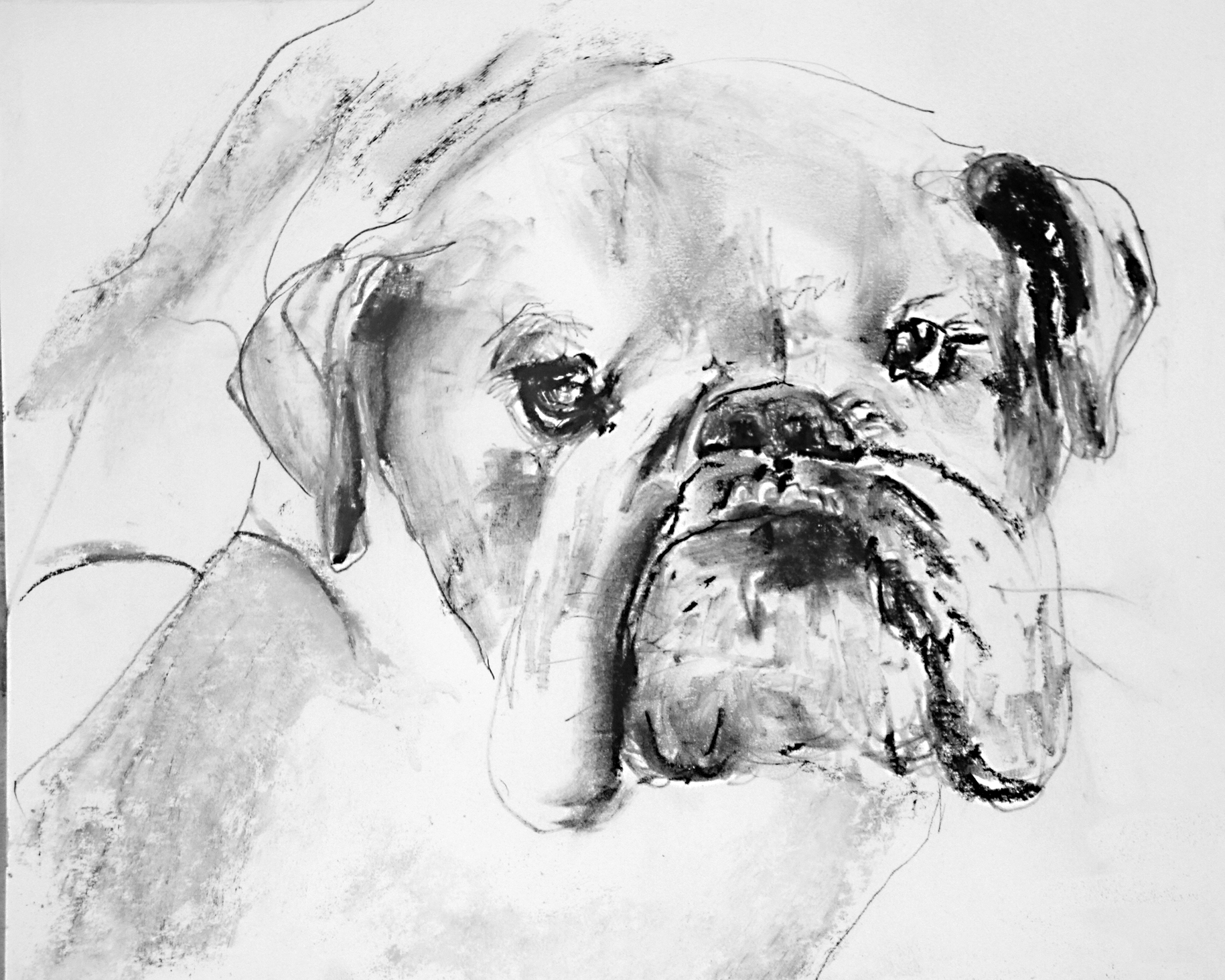 See one you like?
All Lefty's you see here are for sale for $25 or custom Lefty's are $45.
Produced using my left hand (I am a right handed drawer) I like to do these for fun, a challenge, and also for their unique whimsical appearance, often showing the personality of the breed or individual dog. I mainly use Charcoal but will sometimes use ink or pencil or watercolour! The truth is whatever is at hand and of interest to me at the time.