click on paintings to see close up!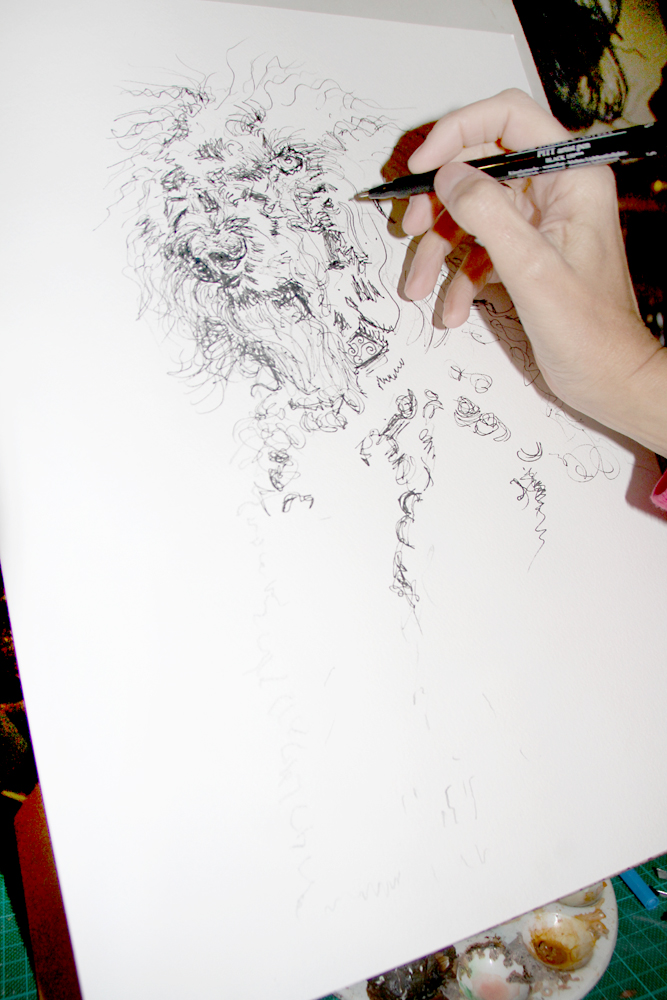 "I can work from any photo as long as I can see the eyes, the picture can be old and even not detailed….send me a few choices to pick from and we will chat about the one we eventually pick before I start. They make awesome birthday pressies too!"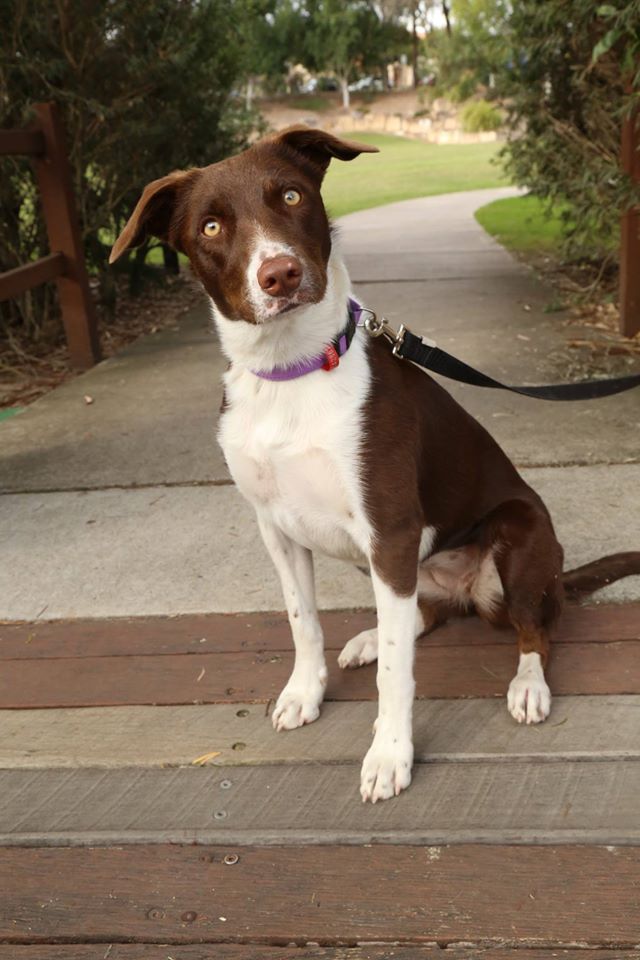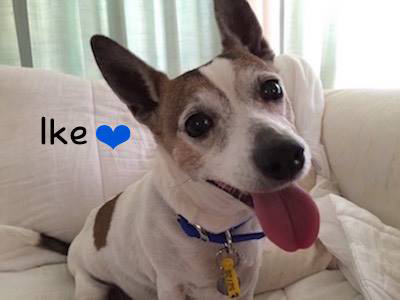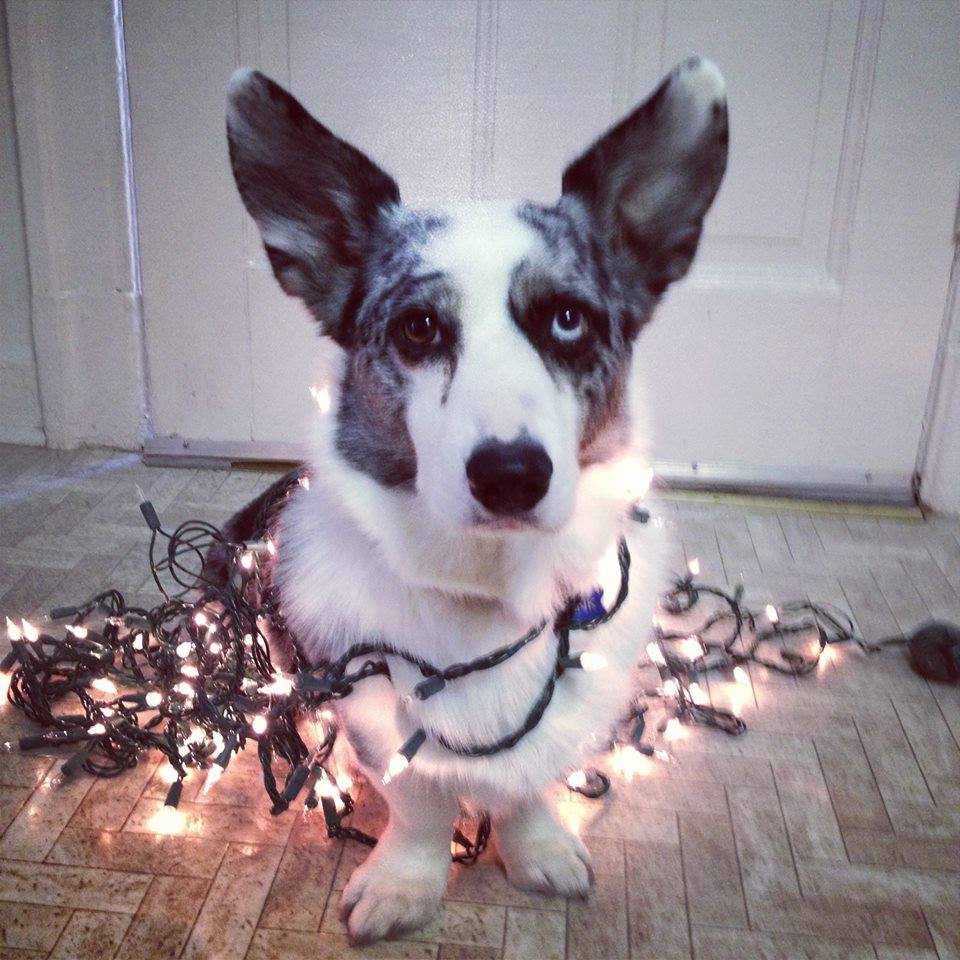 I can do a gift voucher to any amount…why not get one for a Christmas Pressie for your favourite person they will love you for it!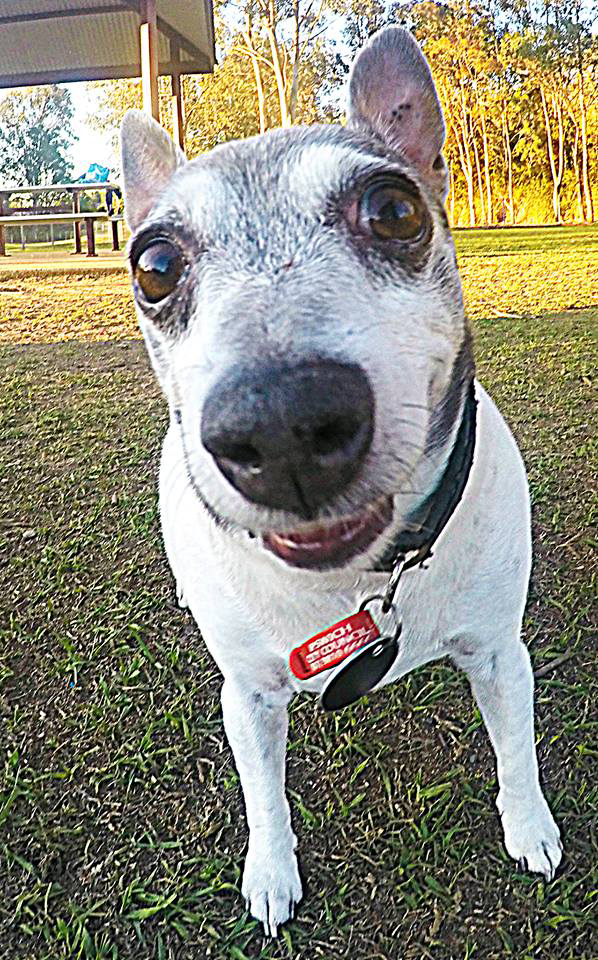 Distorted photos work well too!